A fusion of flavors, colors,
pleasures and emotions.
Il Tiranno's cuisine is made of love, technique, consistency and contamination, because we think that happiness is real only when it is shared.

A meeting of taste and atmosphere, this is the mix of our bistro, the pride of the house. The splendid view of the garden of the Syracusan forum surrounded by Mediterranean trees, flowers and essences will welcome you. A special setting, bewitching at any time of the year, to indulge in the taste of the dishes proposed by chef Valentina Galli. Whether for a lunch back from the sea or for a romantic candlelit dinner, the taste experience at our restaurant remains one of the most beautiful and intense moments to try.
A meeting of taste and atmosphere in a special setting
We love Sicily and its scents. Its people, its colors, products and that atmosphere that you can only find here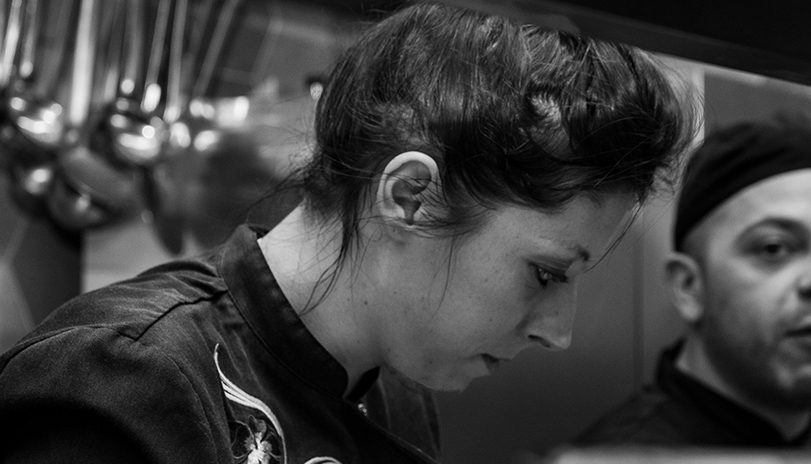 Valentina Galli, THE CHEF of CAPORTIGIA
Student of the hotel industry, at the age of 17 she comes into contact with Syracuse where she attends an internship and is literally "bewitched" by the city, by the history, by the island cuisine.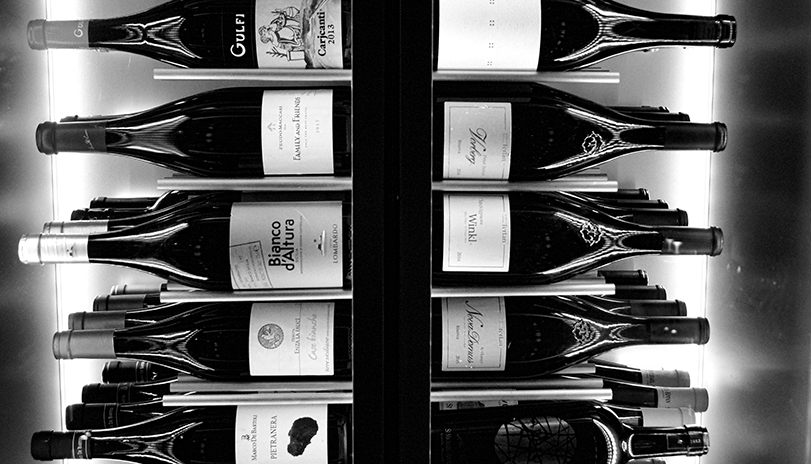 Discovering flavors WINE LIST
Our cellar is constantly evolving and offers labels that cover the Italian and international territory. Il Tiranno's wine list is born and grows from constant research and careful selection.